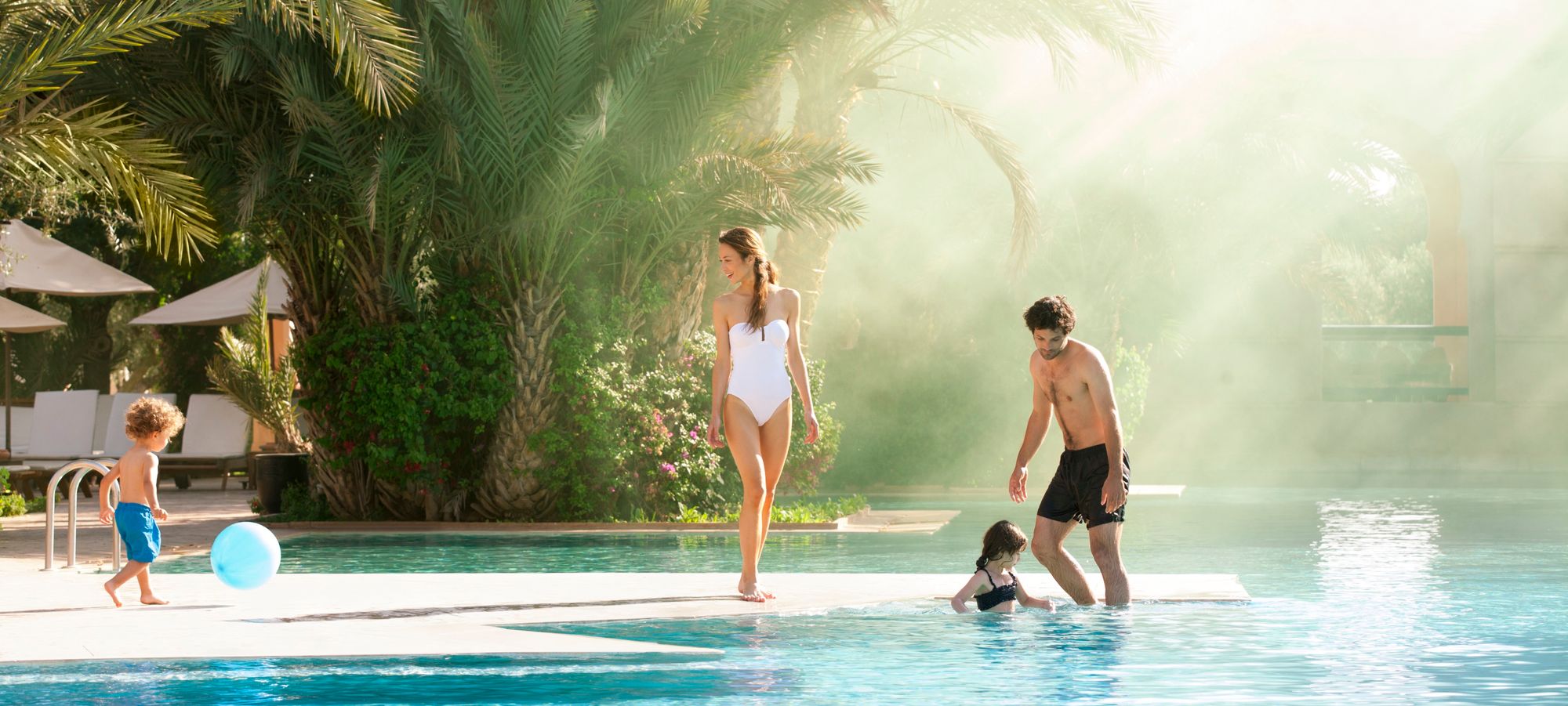 THE ORIGINAL HOLIDAY PIONEERS
— we dream up new kinds of enjoyment for you
We started in 1950 from a pioneering idea: sporty and natural outdoor holidays in a relaxed and stylish ambience. We haven't stopped innovating since! Our famous concept, the first all-inclusive holiday "village" was created with your happiness in mind and has earned us several awards, including the Globe Travel Award, the travel field's equivalent of an Oscar.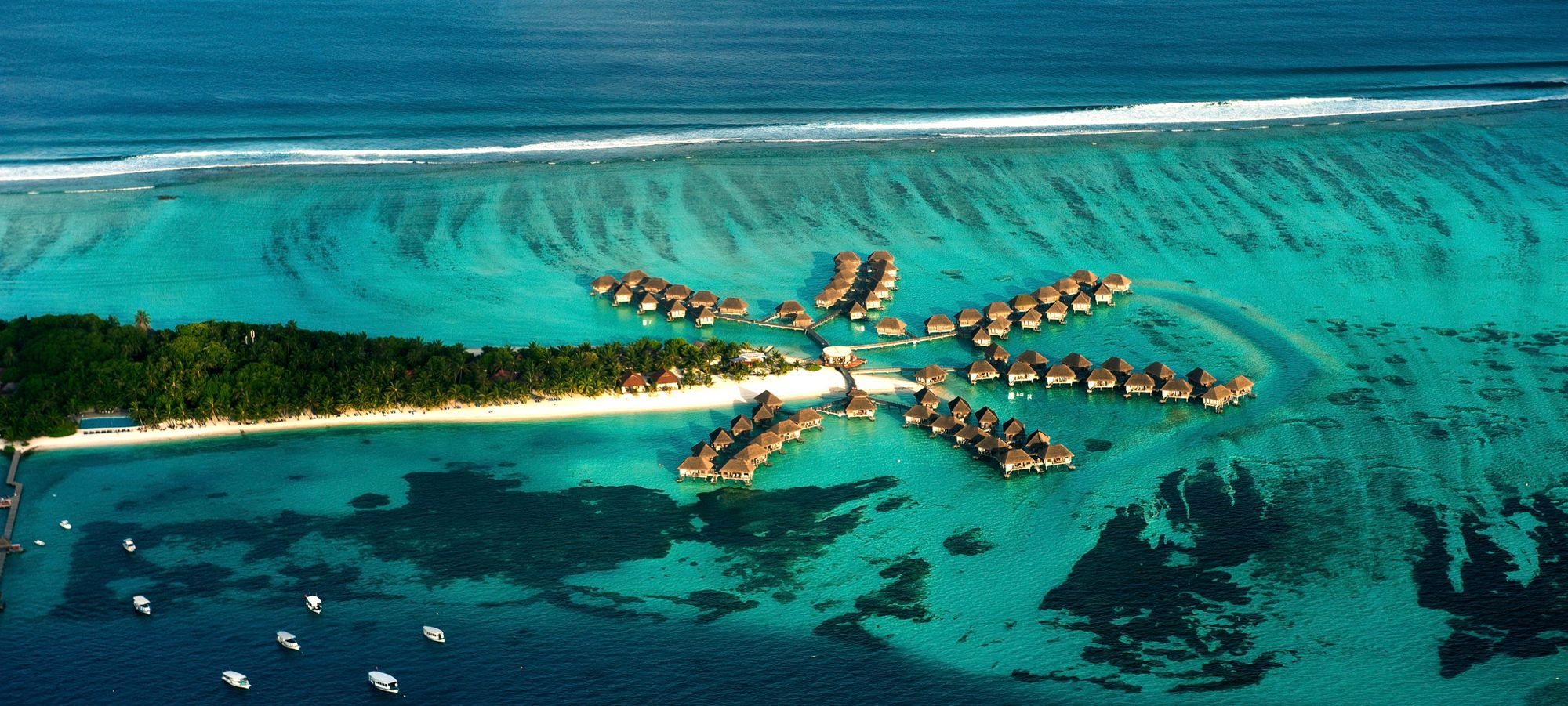 WE TAKE YOU TO THE MOST BEAUTIFUL PLACES ON EARTH
— And we do our best to preserve their natural beauty
Each of Club Med's 80 villages is a unique setting nestled in the most beautiful natural landscapes. The latest one: the organic Finolhu Island Villas in the Maldives whose wooden architecture blends subtly with the crystal clear blue sea. In keeping with this magical location, all of our villages integrate into their natural and cultural environment while drawing inspiration from it.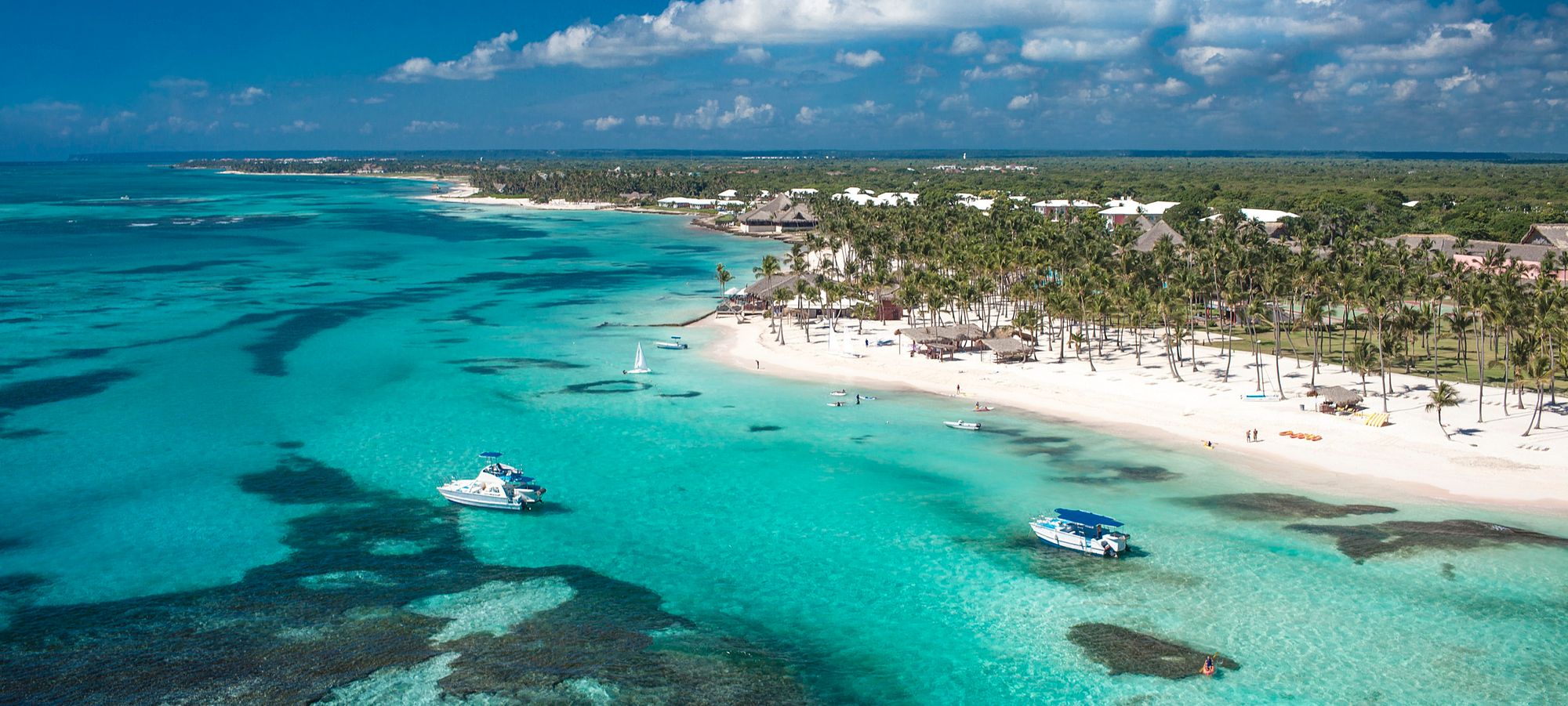 PREMIUM AND ALL-INCLUSIVE
The Comfort Level 3 Villages – The essence of All-Inclusive by Club Med: a selection of comfortable accommodation, countless activities, and grand buffets with local flair. These Comfort Villages will seduce friends, couples, and families with their friendly and warm atmosphere.
The Premium Level 4 Villages – A touch of elegance and sophistication: from gourmet meals to world-class Spas, these Premium Villages provide that extra little something for an unforgettable experience.
EXCLUSIVE COLLECTION
Level 5 Spaces – Available in certain 4 Trident Villages, these cocoons of serenity are perfect for those looking for custom-made elite service amid luxurious comfort, without sacrificing any of the friendly Club Med spirit.
The Level 5 Luxury Villages – Spacious designer rooms, personalised services, and prestigious Spas, all in an idyllic setting. Experience the exceptional in an exclusive ambience.
Villas and Chalets – Reserve a prestigious seaside Villa or unique Chalet-Apartment at the foot of the slopes. A one-of-a-kind getaway sure to entice lovers of comfort, well-being, and sophistication thanks to their custom-made Club Med services, available at your beck and call.
Club Med 2 – Discover our magnificent five-mast ship and set sail on a one-of-a-kind cruise combining discovery, sports, and relaxation in a unique setting that is both chic and relaxed.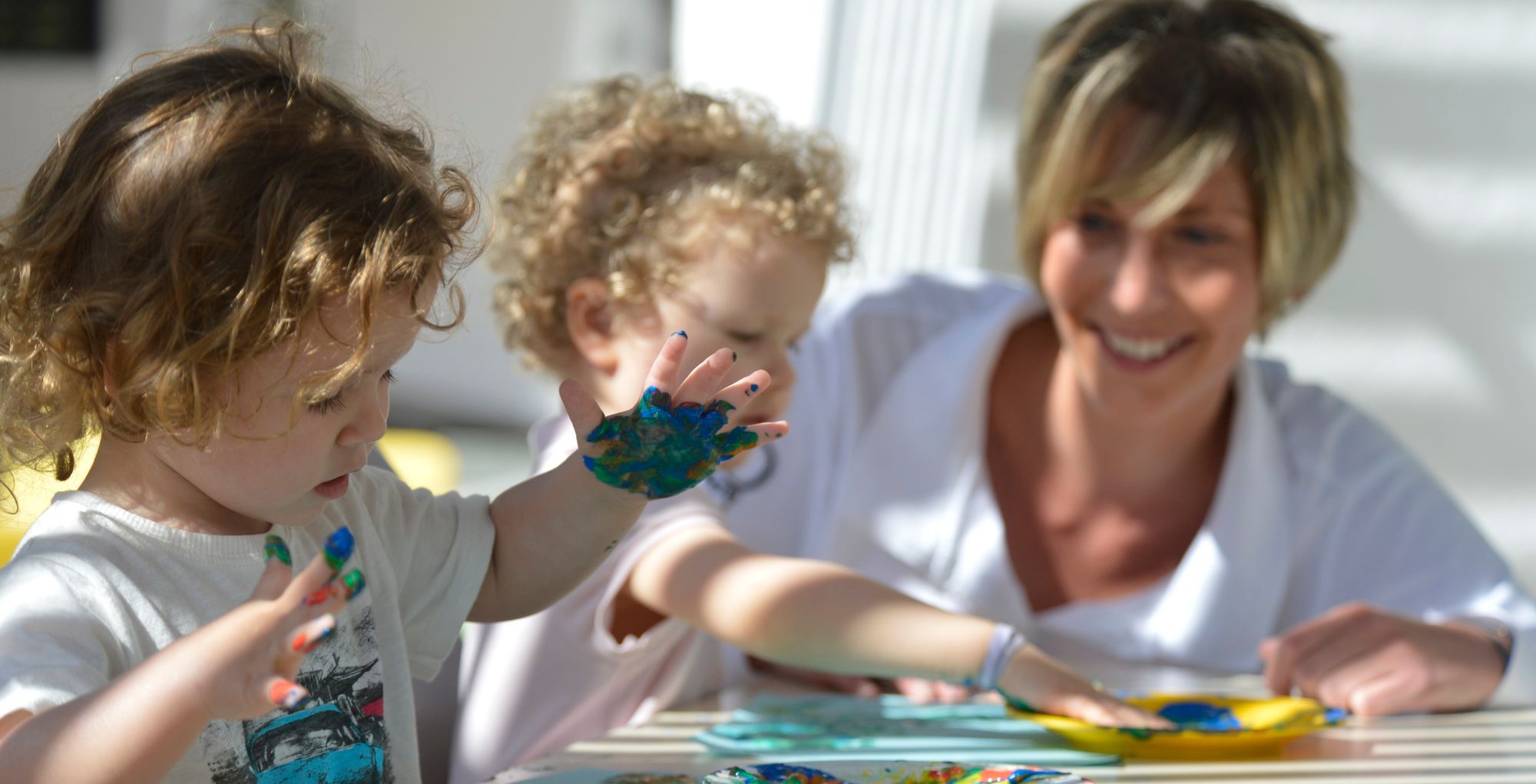 FROM HAPPY CHILDREN TO HAPPY PARENTS

— Everything you need to open yourselves up to the world and its rhythm
Whether your child is 4 months old or 17 years old, this is the perfect spot for stimulation, exploration, expressing yourself, and activity – all in the safest of environments. From the baby gym, to creative workshops, from the flying trapeze to hikes in nature, our qualified G.O's adapt to the rhythm and personality of your children to make their holiday a magical one.